---
David K – Smile Technique
"I am one of those people who can't even get their teeth cleaned without fretting about it.  The dental chair is not a place I want to be, but I was very impressed with the treatment I received at Dr. Cross' office.  He explained the procedure very thoroughly and made it easy for me to understand.  Time went by very fast during the procedure, and I even dozed off!  I was very surprised that I experienced absolutely no pain or discomfort from the procedure at all.  It was hard to remember that I actually had surgery done.  Dr. Cross also gave me his personal number and told me to call anytime, day or night.  He even called me the day after my procedure to ask how I was doing.  I have never had a dentist go above and beyond like that.  I had a great experience with Dr. Cross and would recommend his office to anyone."
---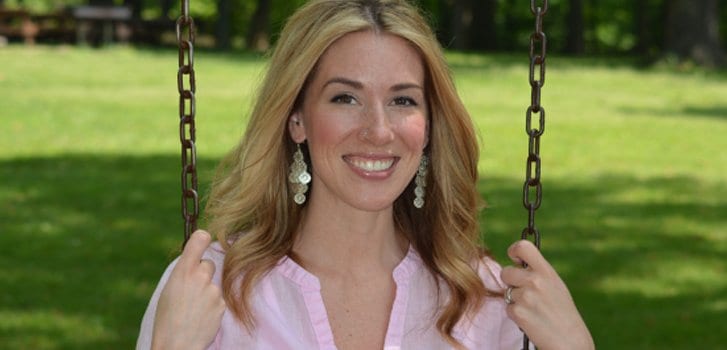 Leah W. – Smile Technique
"From the moment of my consultation to the day of my implant, I felt totally at ease. Dr. Cross was very thorough in explaining my course of treatment. He took the time to explain everything to my husband so that we both knew what to expect.  Dr. Cross' attention to detail and quality is remarkable. He and his staff made sure I was as comfortable as possible through the whole thing. I am super appreciative and had such a great experience. I couldn't be happier with my results!"
---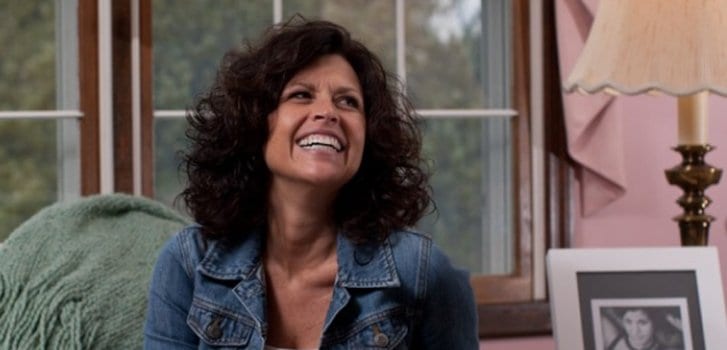 Deanna N. – Connective Tissue Graft
"I was a patient of Dr. J. David Cross for a connective tissue graft to address recession. My recession was due from extreme brushing during and after my ortho treatment. Dr. Cross and his wonderful staff always made me feel welcome. I found my experience to be very positive and any anxiety I had left shortly after the procedure started. The procedure went very smoothly with no complications. I had very little bruising or trauma to the area. I think this was attributed to the fact of Dr. Cross' excellent work and care. I would recommend this treatment to anyone that might be having the same problems with recession that I had."
---
Joy F – Connective Tissue Graft Microsurgery & Dental Implant Microsurgery
"I came to Dr. David Cross' office as a post, adult orthodontic patient, who was an over-zealous brusher concerned about plaque build-up and stains during my 2½ years of orthodontics. I am generally an anxious patient when anesthesia is involved. My initial consultation with Dr. Cross was a very pleasant one, as he thoroughly explained the procedure, anesthesia, and recovery, and helped to calm my anxiety about the treatment. Dr. Cross has performed 3 grafts and an implant for me thus far over the course of two years. His staff are very friendly and professional and go the extra mile when scheduling appointments and providing general treatments. I would recommend Dr. Cross without hesitation."
---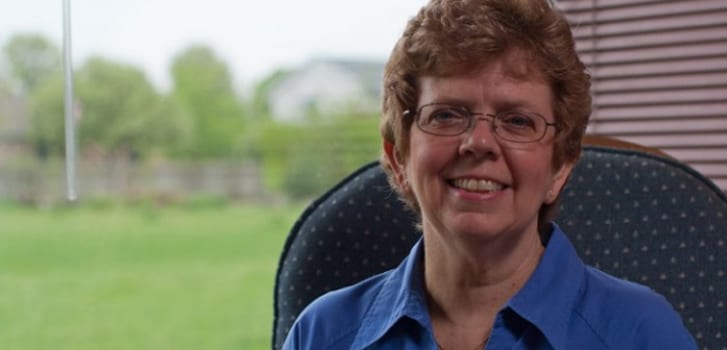 Debra E. — Esthetic Crown Lengthening
"Dr. Cross and his staff reduced my anxieties and provided me with a level of comfort more than any other health professional I have dealt with. What I anticipated would be a painful or at least very uncomfortable experience was anything but that. Prior to the procedure, Dr. Cross answered all my questions in terms I could understand and explained the procedure step by step. During the procedure, Dr. Cross further reduced my anxieties by continuing to explain to me what he was doing.
I was sent home with clear and detailed instructions on caring for my surgical site. Listed on the instruction sheet were both Dr. Cross' office number and his home number. He urged me to contact him if I had any questions or problems. On the following day, a Saturday, Dr. Cross called my home to check on me.
Dr. Cross' office is cleaned and comfortable. His staff is professional, knowledgeable and friendly. They have submitted claims to my insurance company, followed up on the status of the claims, and even contacted me to keep me informed of the progress of my claims.
All of these things contributed to make my experience with Dr. Cross very positive and successful. I would recommend Dr. Cross and his staff to anyone. In fact, I have returned to have two additional procedures performed."
---
Jayme O. — Esthetic Crown Lengthening
"I recently saw Dr. David Cross for esthetic crown lengthening. I was unhappy/embarrassed by my previous dental work when I smiled. Dr. Cross and his staff were of the utmost caring and dedicated professionals, I have ever come in contact with. My procedure was done under a surgical microscope, which allowed me to have the most accurate treatment performed. I had very little discomfort, actually attended my college classes the same day! Dr. Cross' work has allowed me to be comfortable and proud of my new smile! I would recommend his work to anyone who would like to have a 'movie star' smile with the most comfortable and caring team around!"
---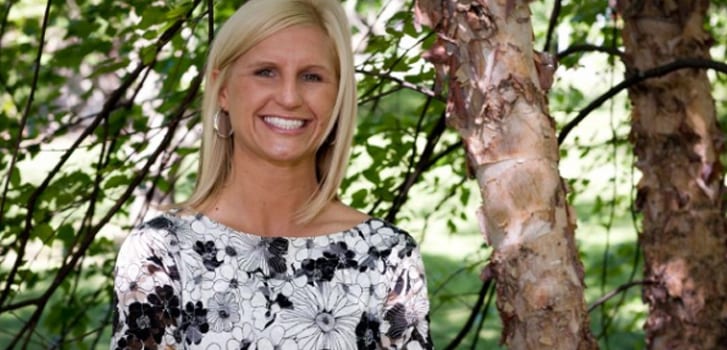 Jennifer S.
"My experience with Dr. Cross and his entire staff has been out of the ordinary in regards to service and care. This precedence at this facility tops all others in every profession. Not only is the staff friendly and knowledgeable but they are also personable and sincere. I never felt unfavorable about getting work done as I know that I am in the best hands possible. I would and already have recommended Dr. Cross and his team to my personal friends and family."
---
"Very good experience"
"I liked Dr. Cross. He was very thorough and informative. He explained everything to me and answered all my questions. I would definitely recommend him to others. Staff also friendly and helpful."

-C.C.
"Wonderful care!"
"Dr. Cross and his staff did a wonderful job of ensuring my comfort thoughout my procedure today. Thank you for a job well done!"

-Kristi M.
"Very thoughtful"
"The doctor explained every step before it happened. I was a bit anxious when I arrived, but found out that my anxiety was unwarranted. My comfort was their main focus and it was greatly appreciated."

-Jacquie S.
"Professional, on-time, fixes my problems"
"Dr. Cross and his staff provide professional care and is on-time all the time. He has reversed or stopped many of my dental problems through his care and recommendations."

-Mike M M.
"First time and felt comfortable"
"Everyone was nice and I did not feel like I was rushed through. The Doctor took his time and there was very little pain during the exam."

-Bob E.
"Great Service"
"Got right in. I didn't have to wait. Everyone in the office was wonderful. The Dr looked me in the eye while I spoke to him and listened to everything I said. He explained everything to me and gave me options. Very nice service."

-Tracey D.