The SMILE Technique
Same Day Implants
The SMILE Technique is the most successful dental implant procedure in the world. The procedure was developed by Dr. Dennis Shanelec, and is unmatched in appearance and function. It has a success rate of 99.7%. The SMILE Technique allows patients to have a dental implant and a custom temporary crown placed all in one day. This type of procedure is often referred to as "immediate" or "same-day implants." Dr. Cross was fortunate enough to train extensively and teach with the late Dr. Shanelec and follow his protocol for patients to receive the best possible care.
Dr. Cross Provides All Patients with a Comprehensive Oral Exam
All patients receive a compressive examination, including dental implant patients. The evaluation may include digital radiographs and 3D Imaging. The examination allows Dr. Cross to give each patient thorough recommendations for how to best place the implants for healthy integration. Dr. Cross will ensure each patient can ask questions so they can make an informed and comfortable decision.

Immediate Microsurgical Dental Implant Placement
1. Fractured Tooth
2. Removal of Fractured Tooth
3. Immediate Implant Placement
4. Placement of Crown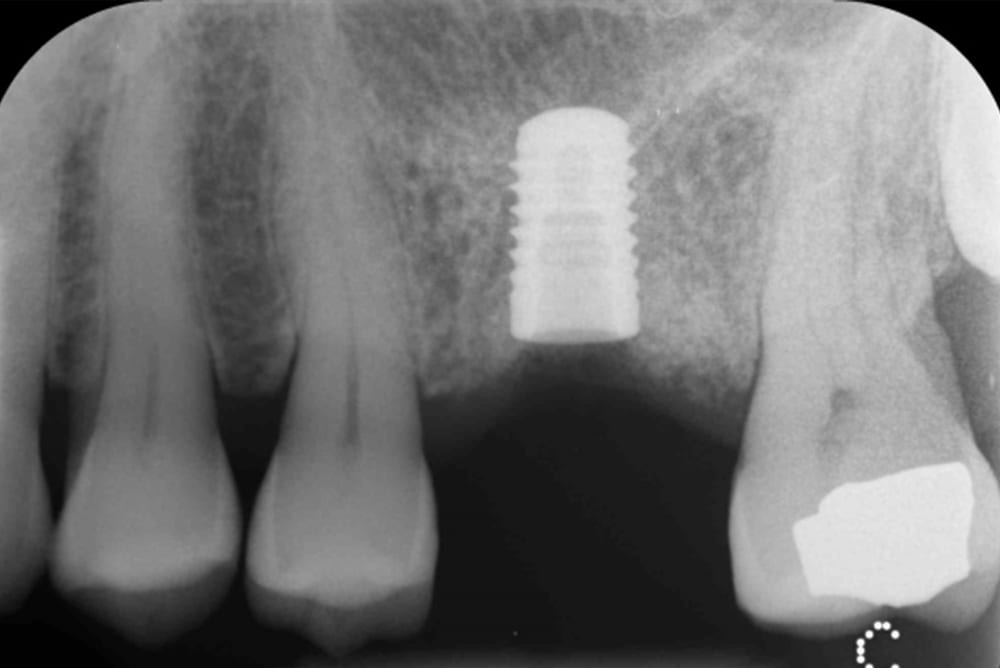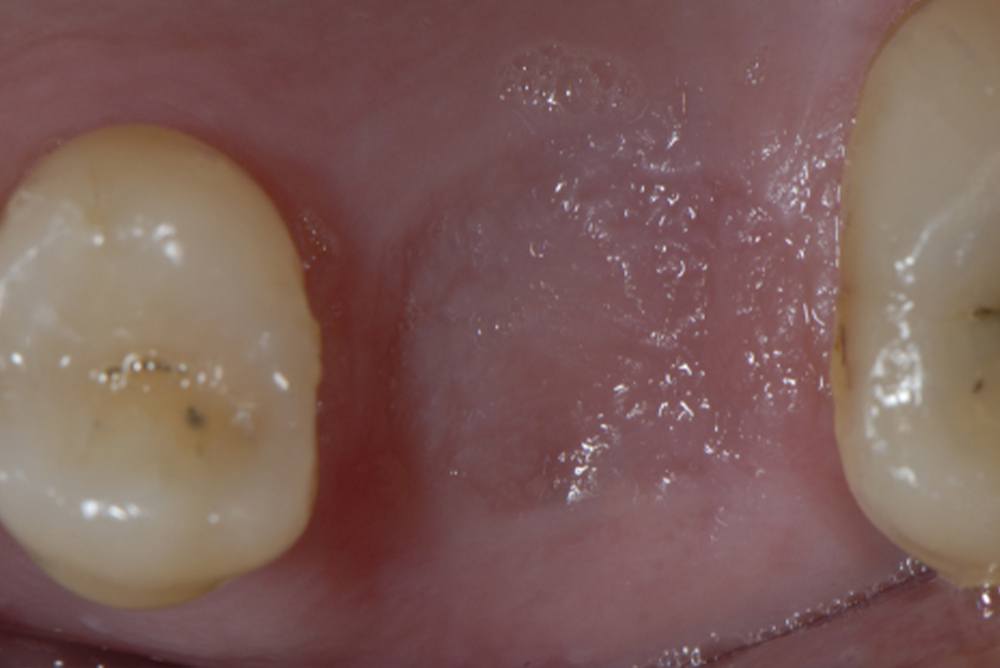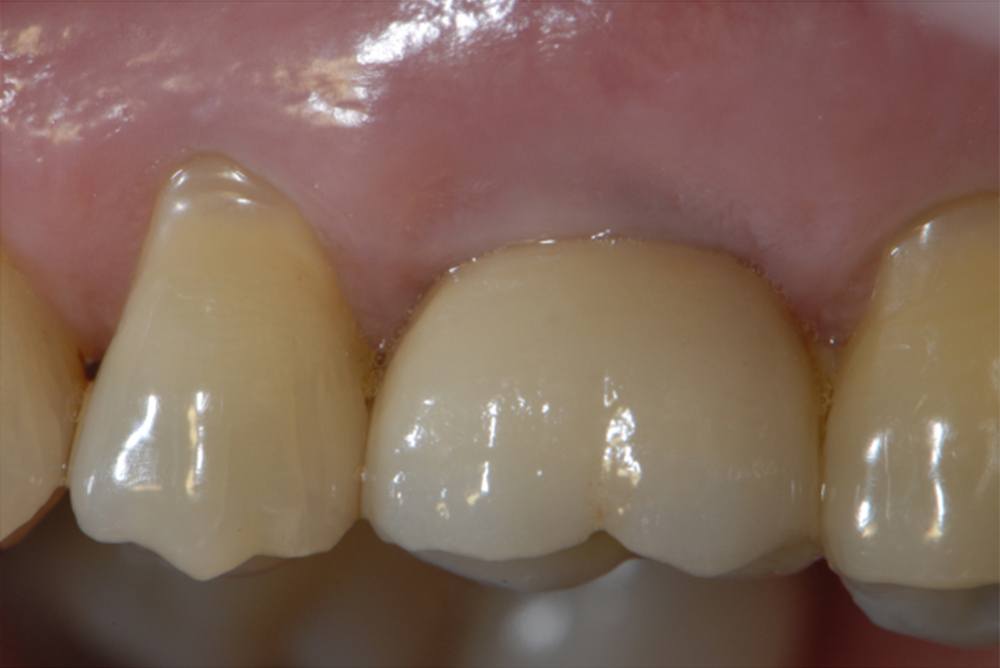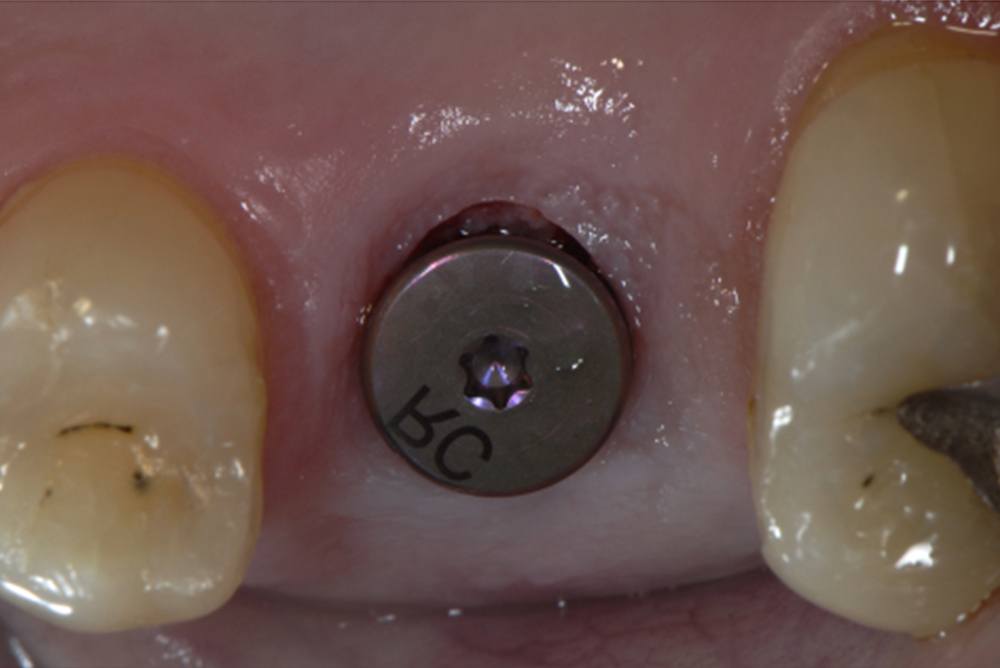 If you have a damaged tooth that requires replacement, you may benefit from a dental implant and the SMILE Technique. However, not every dental implant dentist offers the SMILE Technique. Do not wait to schedule an appointment with Dr. Cross. Contact his periodontist's office in Springfield for an appointment online or by phone at (217) 793-0196.