Ridge Regeneration (Guided Bone Regeneration) in Springfield
---
A compassionate approach with attention to detail, Dr. Cross has studied and been extensively trained in the bone regeneration. While applying this bone regenerative protocol to Springfield patients, he is committed to doing so with a gentle microsurgical approach.
Ridge regeneration, or guided bone regeneration, is a treatment that allows Dr. Cross to regenerate lost, damaged or traumatized bone to allow placement of dental implants. Springfield patients may require ridge regeneration if they have lost a significant amount of bone in the site for the implant.
Dr. J. David Cross conducts the procedure so that patients can benefit from all of the advantages of dental implants. Dr. Cross is a periodontal specialist and has over 25 years of experience. As a patient, you can expect expert guidance, gentle and precise care, and lasting, naturally esthetic outcomes.
An Overview of Ridge Regeneration
---
The alveolar ridge is the bone that supports the roots of your teeth. The top teeth are supported by the jaw bone called the maxillae and the lower teeth are supported by the mandible.
When an individual loses a tooth the bone naturally resorbs or is lost due to the lack of pressure. Individuals also may have oral facial injuries that cause the loss of jaw bone.
With ridge regeneration also known as Guided Bone Regeneration, Springfield patients can restore this lost bone. The treatment uses bone grafts to restart your body's natural processes:
Dr. Cross applies bone graft materials to treat sites that have lost bone. These materials both fill in the areas of loss and encourage the production of new bone.
With guided bone regeneration, Dr. Cross creates a mesh-like barrier between the graft and your gums so that bone may regenerate or grow.
The treatment method is very predictable and effective, and many patients find that they do not require medication to manage tenderness after the anesthesia wears off.
Dr. Cross' Approach to Ridge Regeneration
---
One of the reasons that Springfield patients choose Dr. Cross for their procedures is the level of expertise he brings to their care. He regularly spends six times the required yearly hours for professional development, including skill development in ridge regeneration and guided bone regeneration.
Dr. Cross has studied different approaches and materials used in regeneration treatments. He is one of the few periodontists who have learned directly from the world's leading experts, including private study in Budapest with the renowned oral surgeon and periodontist, Istvan Urban. Dr. Cross' exploration of trends, technologies, and applications helps provide patients with better outcomes.
Also, he conducts every procedure using a microsurgical approach. This allows him to see the features of your bone and gums more clearly and work at a more precise level of detail. This technique helps improve your comfort, encourages a speedy recovery, and can offer an effective result.
Photos below: Dr. Cross returned to Budapest to study underneath Dr. Istvan Urban, the Worlds leading expert in bone regeneration.  This is Dr. Cross' fifth time studying this highly technical advanced treatment at Dr. Urban's clinic-The Urban Regeneration Institute. He was the first doctor in Illinois outside of Chicago to travel to take this course. The course is a 3 day intensive hands on course with live patient demonstrations teaching the principle of bone regeneration, giving Dr. Cross the ability to grow bone back and place implants in areas that were once untreatable due to lack of bone.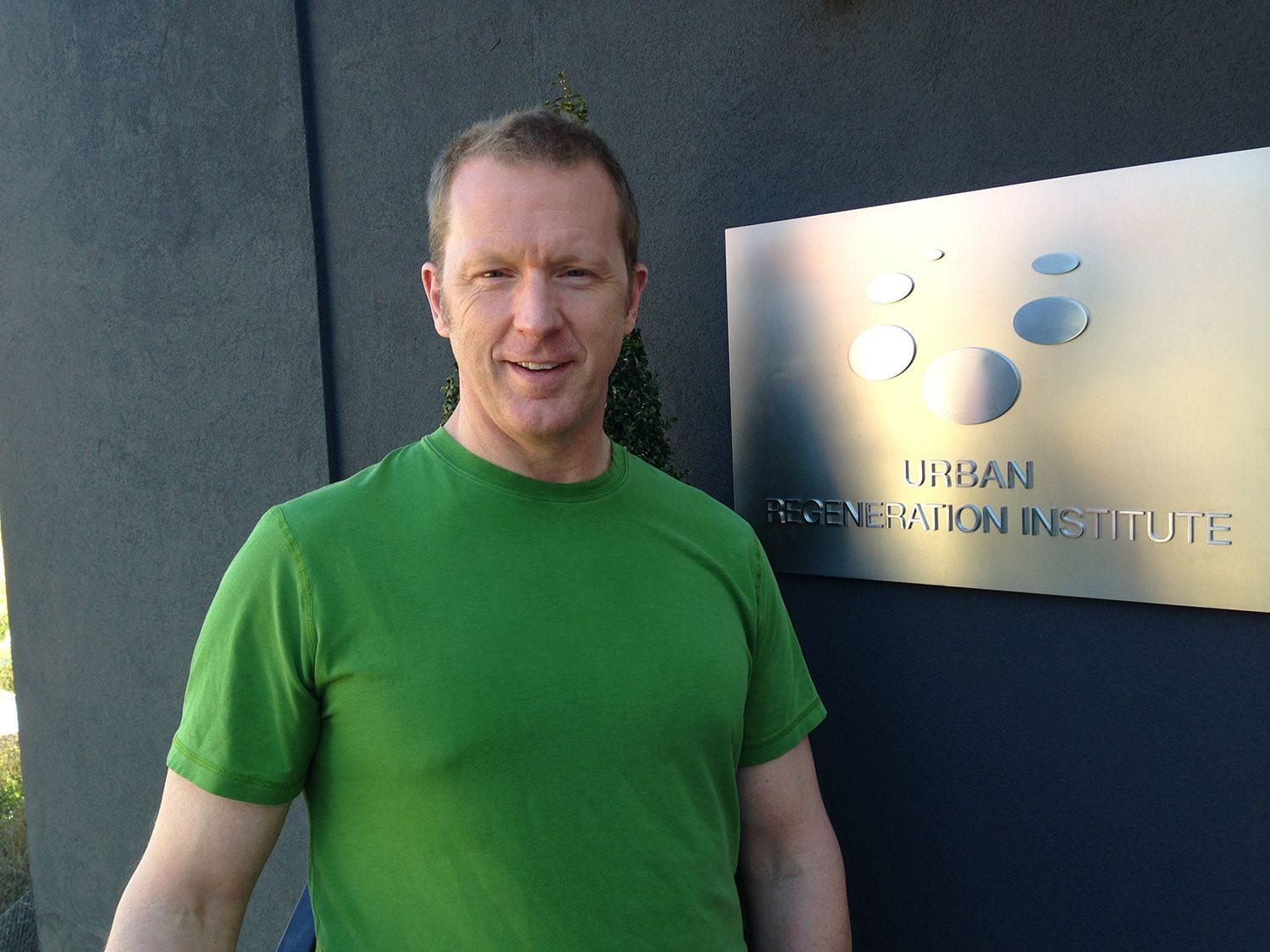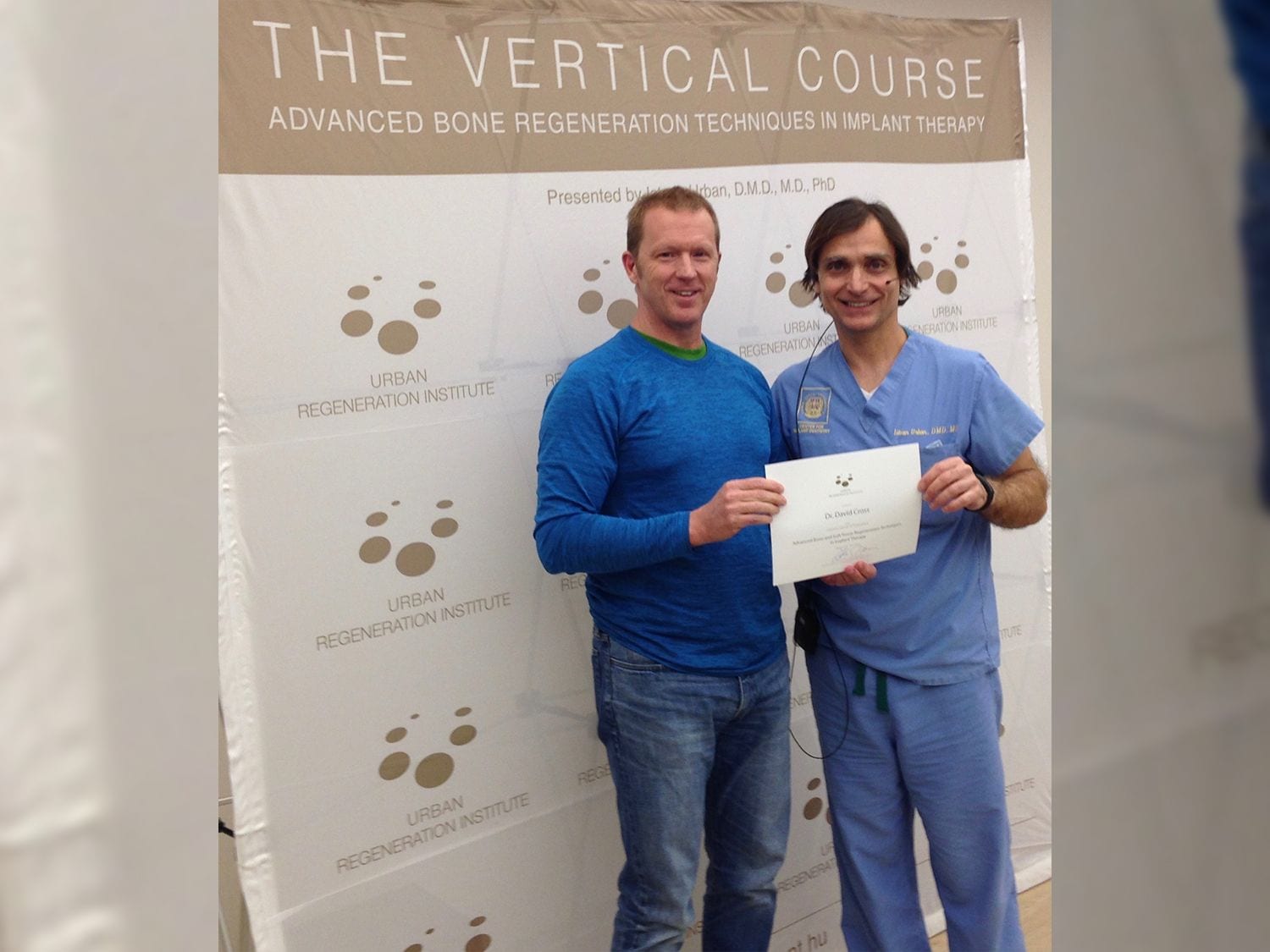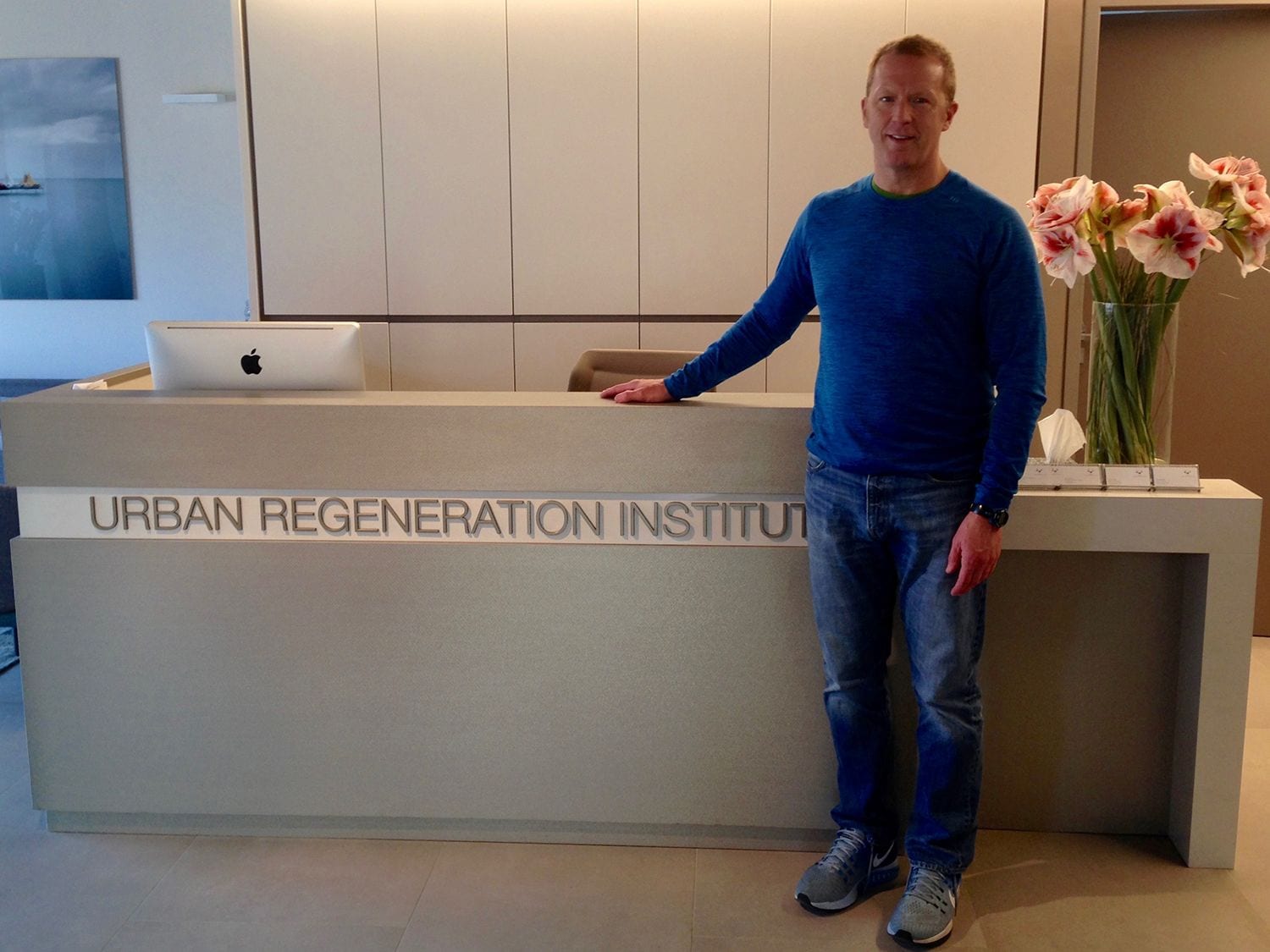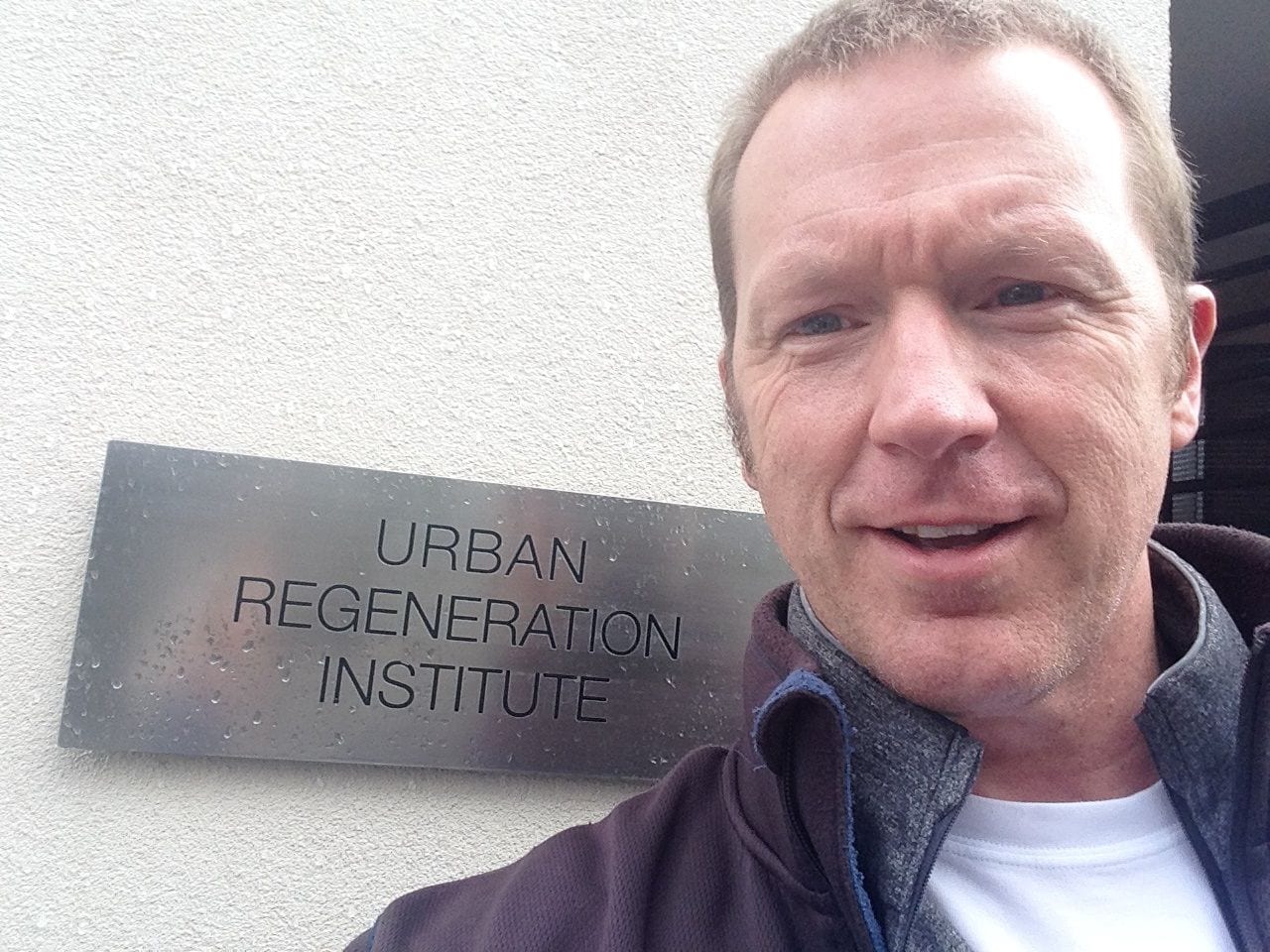 ---
What Patients Can Expect with Ridge Regeneration
You will begin with an initial consultation at Dr. Cross' Springfield office:
He will conduct a comprehensive examination to determine if and where you require dental implants and what additional treatments you may need, including ridge regeneration.
Dr. Cross will use digital radiographs along with 3D imaging / CT scanning to evaluate the quality, amount, and topography of your bone. This will help him determine the ability of your jaw bone to support dental implants.
He will take the time to explain the ridge regeneration procedure, answer any questions you have, and help you prepare for making an informed decision about your oral health.
Ridge regeneration is typically a comfortable experience for patients. And Dr. Cross and his team will ensure your highest level of comfort.
After your procedure Dr. Cross will review your home care instructions with you. He will also continue to monitor your therapy and its progress. Once bone regeneration has occurred Dr. Cross will consult with you regarding your next therapy including dental implants.
---
If you are receiving dental implants and have experienced bone resorption, you may benefit from ridge regeneration. Schedule an appointment in Springfield with Dr. Cross online or by phone at 217-793-0196.